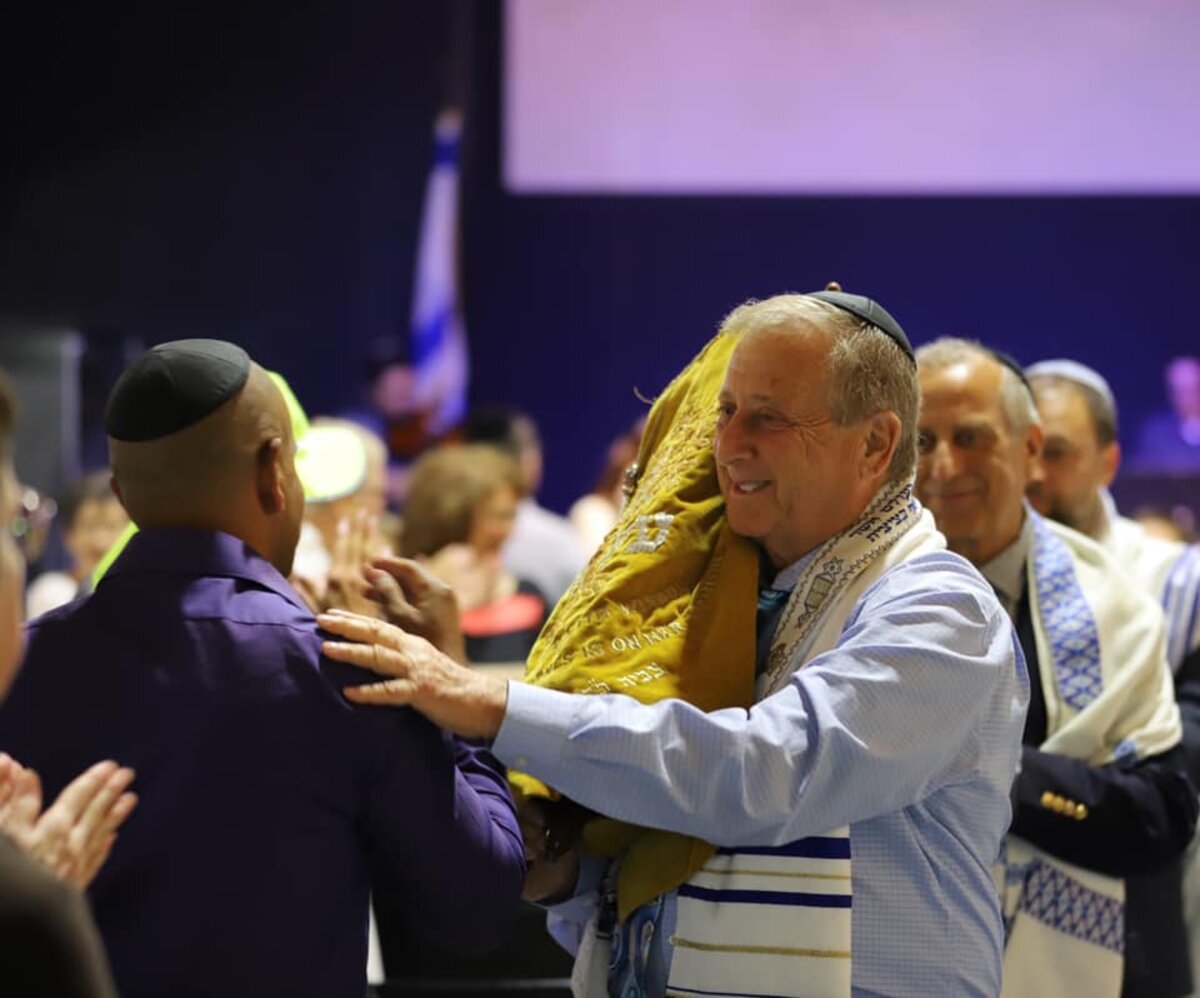 Welcome to
Shalom Boca

Join us for Shabbat Services
EVERY SATURDAY 10:30 AM
Get connected at Shalom Boca
Our community is a collaboration of individuals who love God, love people, and love Israel. All are welcome, Jews and Gentiles. Join our family and worship the living God in a Jewish context.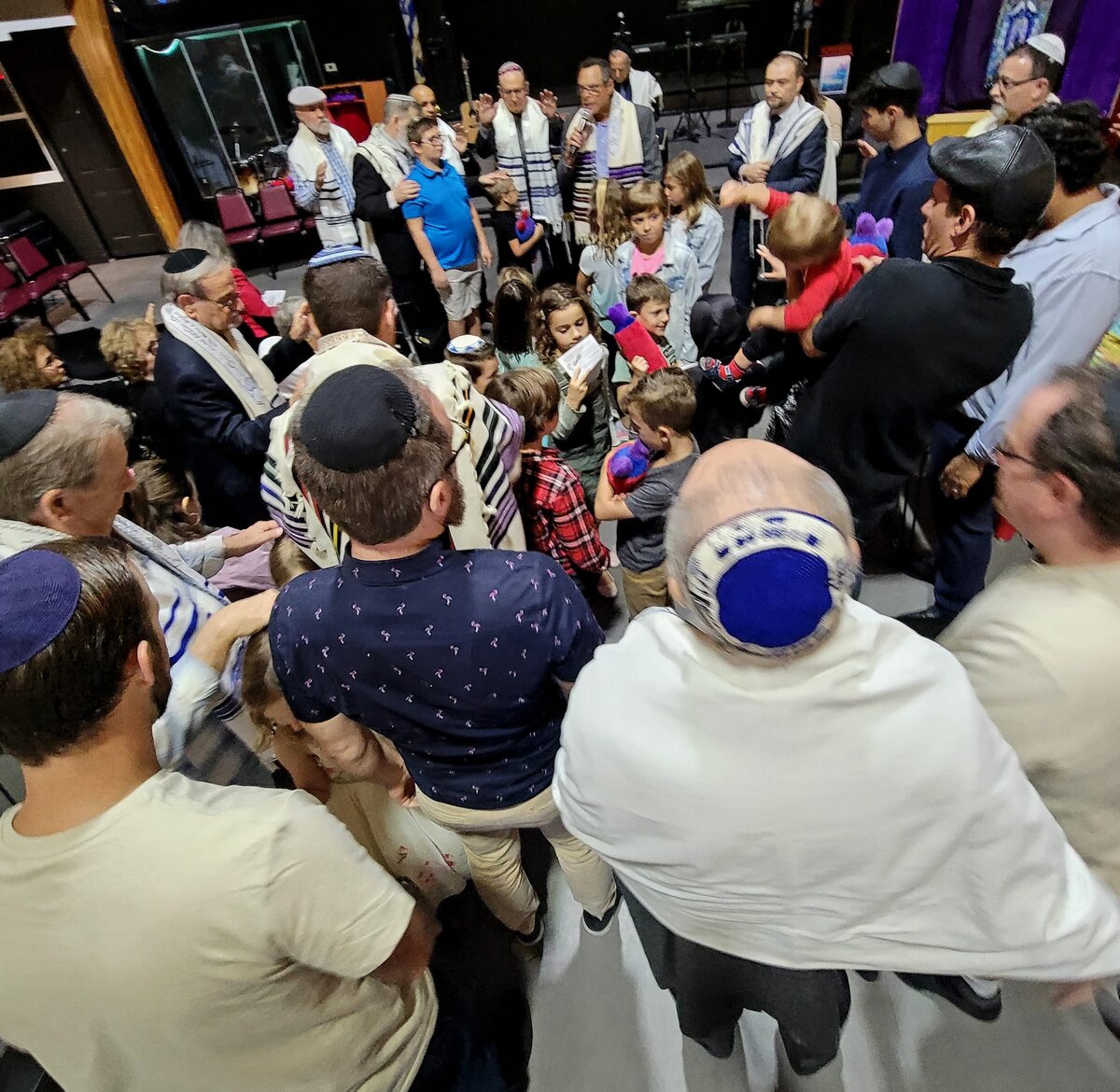 Our Community
We exist to bring Shalom (Peace) to the City of Boca Raton. We are a solid local community of believers, teaching and reaching out to repair the world — Tikkun Olam
About Us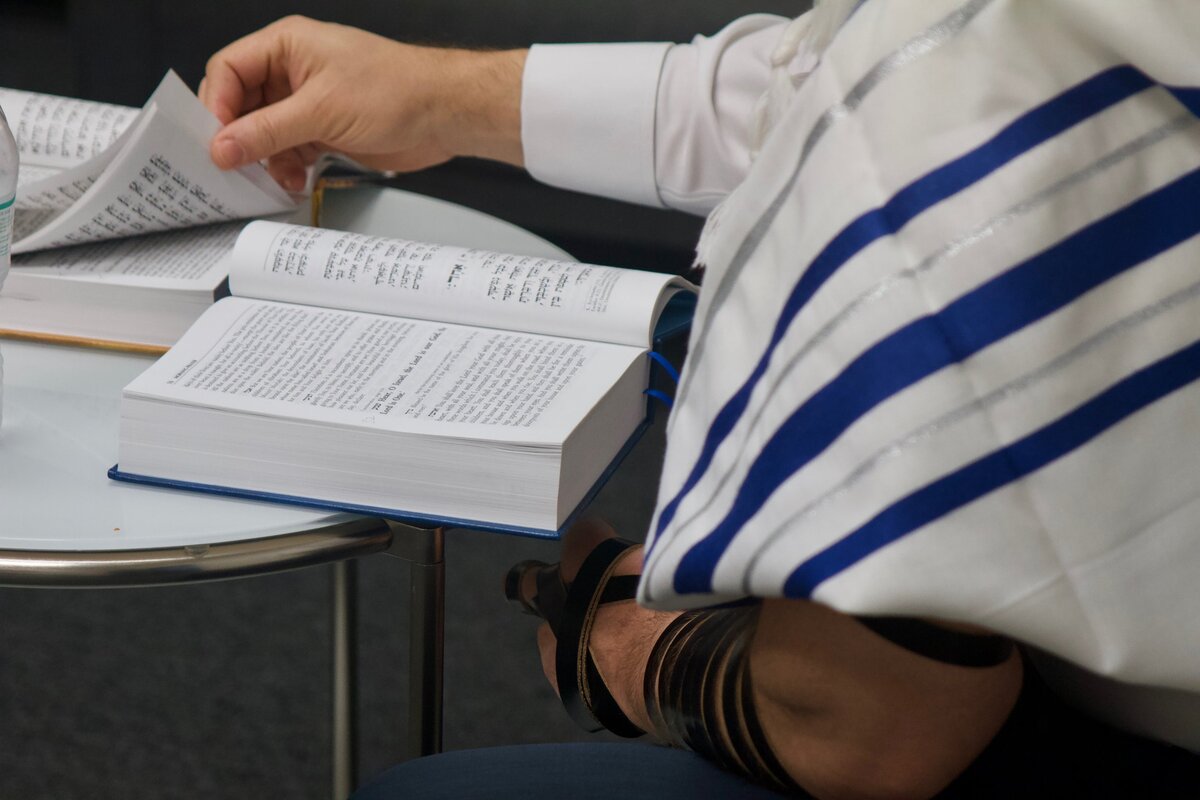 Our Groups
We believe God created us to live in community with others. Through this experience we find the fullness of life He intends for us, and Life change happens in the context of relationships.
Join now